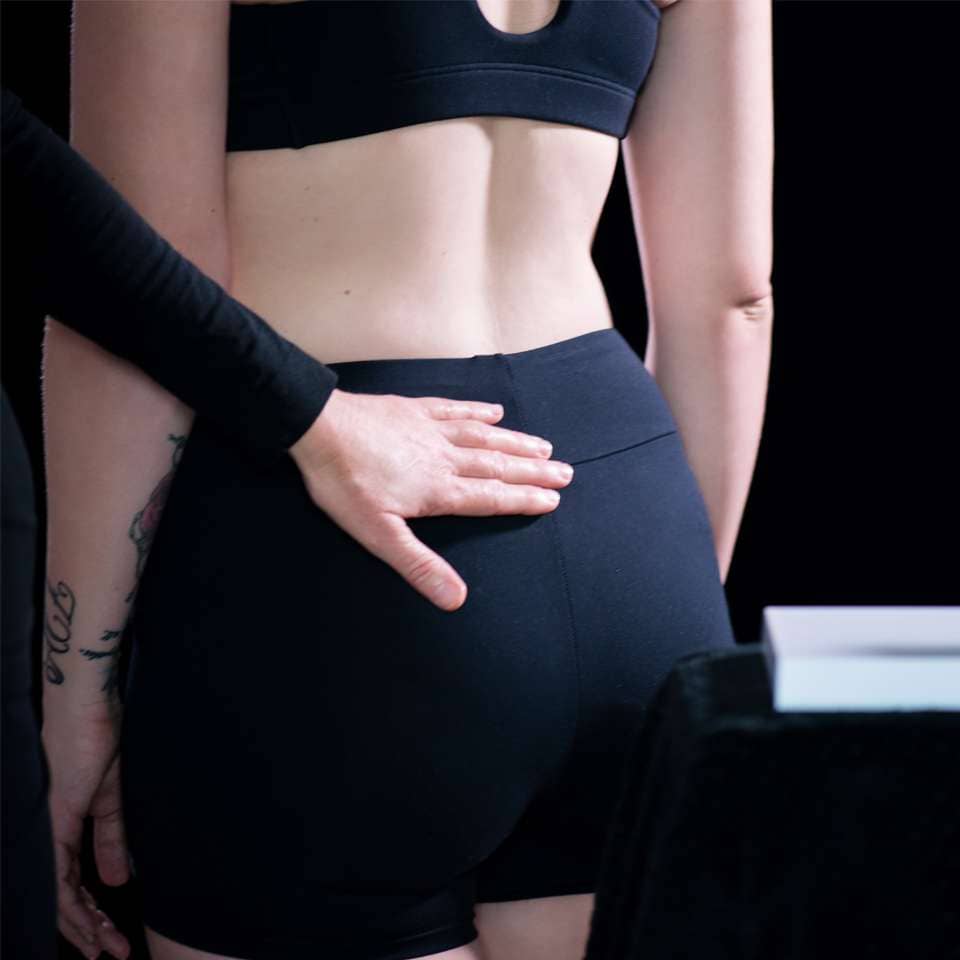 Musculoskeletal Acupuncture
Utilise acupuncture and Traditional Chinese Medicine techniques to assist your body's recovery from physical injury. Your individualised maintenance program will support you as you return to your daily activities. Whether your pain began with sports, work, gardening, RSI or an accident we can work with you and your other health practitioners to get you back to doing what you love.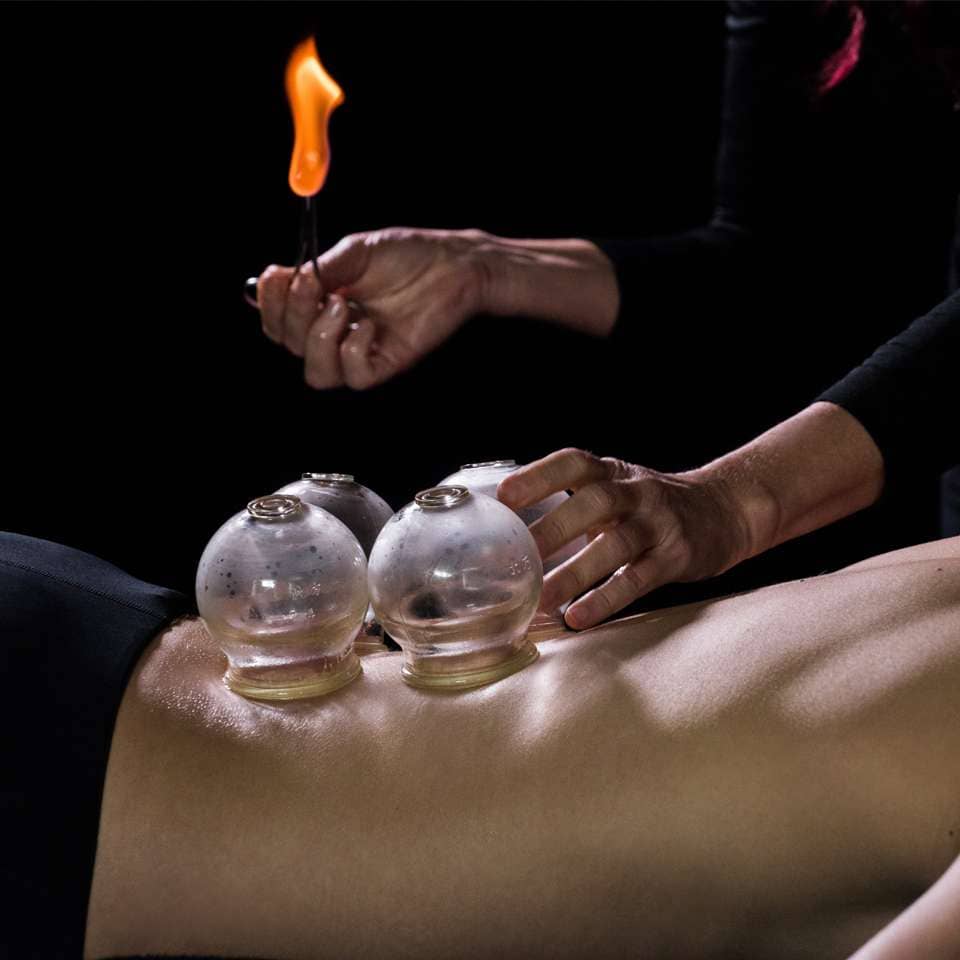 Gynaecological Acupuncture
These days, reproductive health doesn't just mean achieving or avoiding pregnancy. Gynaecological Acupuncture focuses on restoring your period to a regular, pain free cycle. To many modern women, a "normal" period often means pain, PMS, an unmanageable flow and irregular cycle times. If you're dreading your period every month, the combination of acupuncture, TCM techniques, personalised homework and lifestyle advice can help create lasting changes to your reproductive health.
Cosmetic Acupuncture
Not just for wrinkles, cosmetic acupuncture can address the underlying causes behind your acne, rashes, puffiness, dull eyes, chronic scars or dark circles. Fast becoming a favourite with celebrities, these relaxing treatments boost circulation to help nourish the deeper layers of your skin and reflect your restored harmony.

Your sessions will include a combination of acupuncture, facial cupping, jade gua sha and nourishing argan oil. Posture and neck alignment are also important factors to your healthy appearance; they may be contributing to wrinkles, asymmetry and areas of tension, for example in the jaw.
Cosmetic Acupuncture may also be utilised for wound and scar healing if you have had surgery or a serious injury. Our practitioners will craft a management program to work towards your goals.
General Acupuncture
Acupuncture is arguably the most famous therapy of Traditional Chinese Medicine. No matter what health concerns you may have, our practitioners can formulate a TCM diagnosis and a protocol to support you with your healing journey. Historically, acupuncture would have been incorporated into treatments for any condition that you may have experienced; whether they were concerns with your digestion, physical pain, mental wellbeing, your skin, and acute or chronic respiratory conditions.

Your acupuncture treatment will be tailored to suit your primary concern as well as your underlying constitution. This way you can work on your symptoms and build strong foundations to improve your general wellbeing. Along with acupuncture, your practitioner may also utilse additional TCM techniques during your session; such as fire cupping, moxa and gua sha. Read more about these on the Tools and Techniques page.