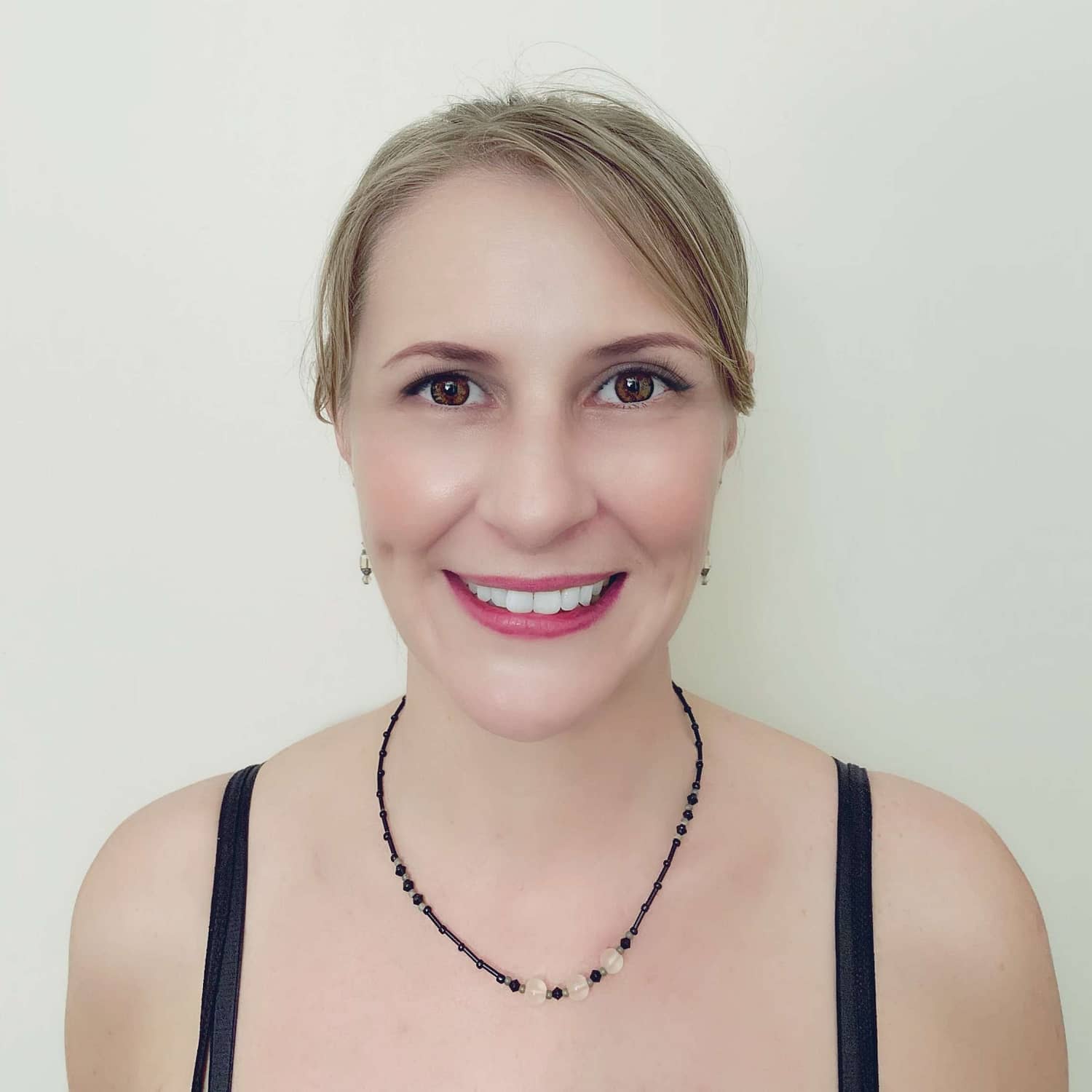 Cally Coleman
Dip Remedial Massage 2015
ANTA: 13729
Regular therapeutic massage treatments are one of the most enjoyable self care choices you can make. You might be working on resolving areas of tension, a recurring injury or strain, or aiming to keeping your body in its best working order. Your Remedial Massage will be adapted to how you like, focusing on your main areas of concern and adjusting pressure to your comfort levels.
The use of complementary techniques alongside Remedial Massage can significantly enhance the benefits of your treatment. Incorporating Hot Stones, Cupping, Reflexology, Muscle Energy Testing (MET) and Lifestyle Advice provides you with a multi-faceted approach to maintaining your health and wellbeing. You may receive one or many of these additional techniques along with Self-Care recommendations with your Remedial Massage.
Maintaining proper hydration is essential to our health. Fresh, filtered water helps to keep your blood clean, oxygenated and flowing freely. Water dilutes toxin accumulation which assists in your recovery from periods of illness or injury. Having a water bottle on hand after a Remedial Massage treatment helps you to avoid developing a headache or muscle soreness the next day.
Supporting your body's healing journey begins with preventing re-injury. Being mindful of your posture when sitting and standing helps to align your body's structure to its most balanced condition.
Three top tips you can start today are:
Standing with your weight evenly on both feet.
Keeping your legs uncrossed when sitting.
Using a bag that shares the weight evenly across your back rather than on one side of your body.
If you are feeling the aches and pains of a long day, it is important to give your body Quality Rest to recover and not let exhaustion creep into your life. Resting efficiently can't happen on the couch in front of the telly. Setting aside time to lie down and close your eyes will provide your mind and body time to refresh and keep up with your busy life!